Partners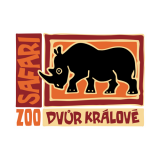 Safari Park Dvůr Králové
Since 2011, NUTRIN s.r.o. has been supplying Zoo Dvůr Králové with specially developed recipes for apes, pond fish, rhinoceroses, parrots and other animals.
NUTRIN ZOO feeds are designed individually for the animals according to the nutritional requirements of individual species. We prepare feed recipes in collaboration with nutrition experts directly from the zoological gardens.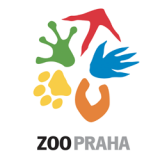 PRAGUE ZOO
Thanks to close collaboration with nutrition experts from PRAGUE ZOO, we have developed the NUTRIN ZOO range feeds which meet all requirements both for nutritional content and for size and shape, such is in our special feeds for apes.
Other specially developed feeds include feeds for pond fish, wading birds, the northern Luzon giant cloud rat, gerbils and mice.
---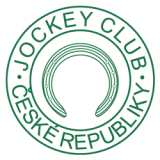 JOCKEY CLUB Czech Republic
JCČR is the highest horse-racing authority in the Czech Republic. Its mission includes co-ordination, management and complete support for horse-racing operations and the breeding of thoroughbreds.
In 2018, in collaboration with NUTRIN s.r.o., JCČR organised the
3rd annual
official trainers' championships in flat and jump racing, the
NUTRIN CUP 2018
.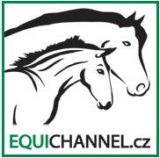 EQUICHANNEL.cz
The Equichannel.cz news website was launched in 1997 and has become one of the most visited news websites in the horses and equestrianism field in the Czech Republic. In 2010, the National Library included Equichannel.cz in its database of monitored and archived resources.
NUTRIN has been a partner to the Equichannel.cz news website for many years, regularly publishing specialist veterinary and nutrition articles.
---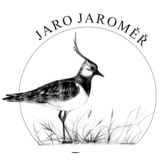 ZO ČSOP JARO Jaroměř
The JARO Jaroměř environmental conservation group comprises a number of very active non-governmental organisations which aim to look after not just over 200 scientifically valuable locations across the Czech Republic, but also in Slovakia, Poland, Austria and Germany. The Coalition Against Palm Oil is one of the founding members (
www.StopPalmovemuOleji.cz
).
NUTRIN has been a major partner for the JARO conservation group for many years. We have become General Partner in their scheme returning wild horses to one of the most valuable conservation areas in East Bohemia – Na Plachtě nature reserve.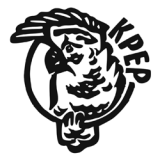 KPEP
Klub přátel exotického ptactva (Friends of Exotic Birds Club) was founded in 1930 and it aims to support the breeding of exotic birds in the Czech Republic.
NUTRIN s.r.o. has collaborated for many years with KPEP nutrition experts to develop recipes and test feeds for exotic birds. In this way, we have created high quality nutritional feeds covering all the animals' nutritional requirements.